Merry Christmas and Happy New Year!
Well, 2020 sure was... something. There are so many things we missed this year, but most of all we missed seeing you. We love and miss you all and look forward to 2021 with hope that things will be better.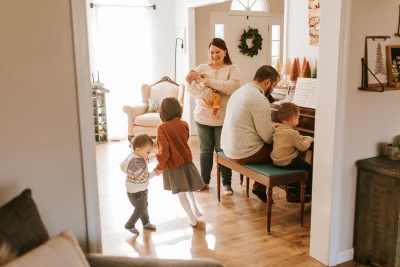 Some 2020 Updates
In April we closed on our new house and we've loved turning it into our home! We doubled our square footage and have lots more space for the kids to play. And no, we would not recommend moving during a pandemic.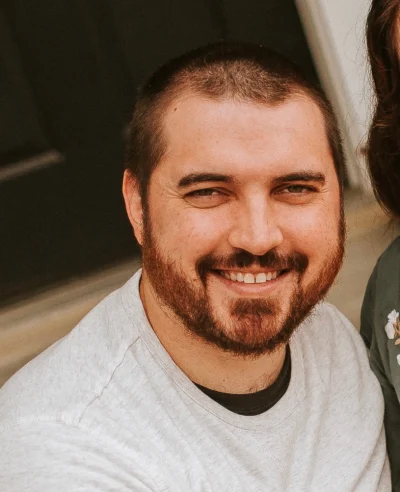 Mike started working from home full-time in March, and the family is never letting him go back. He's been able to enjoy three meals a day with the kids, and loves all the extra minutes he gets to see of their constantly-changing lives. Becky loves that he's around for the really bad diaper changes.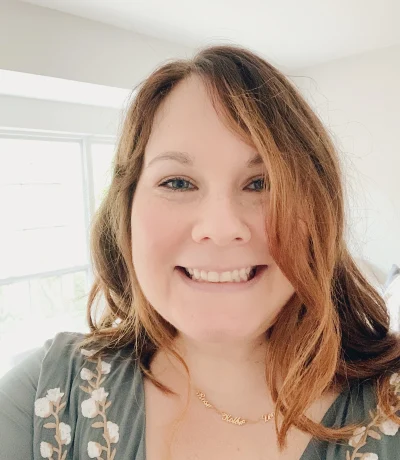 Becky didn't find the COVID lockdowns restrictive enough, and spent the entirety of her pregnancy on intermittent bedrest, IV fluids, and lots of medicine. She survived on bites of food and lots of sno cones, and really long Netflix binges (we're still not sure how Mike survived during any of that).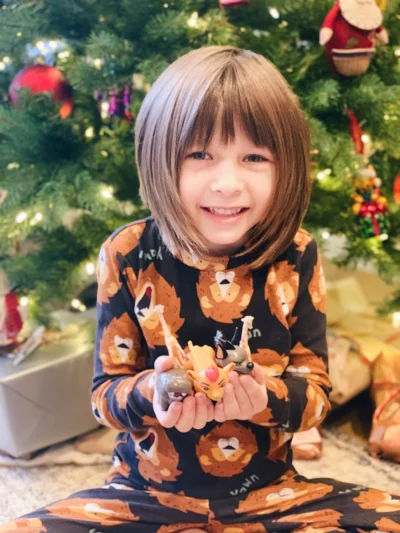 Rose began her kindergarten year (fully homeschooled) and is loving reading and social studies. She loves being the oldest, she gets more independent (and opinionated) every day, and is absolutely obsessed with the Disney show Lion Guard (if you have a few spare hours, she'll tell you all about it).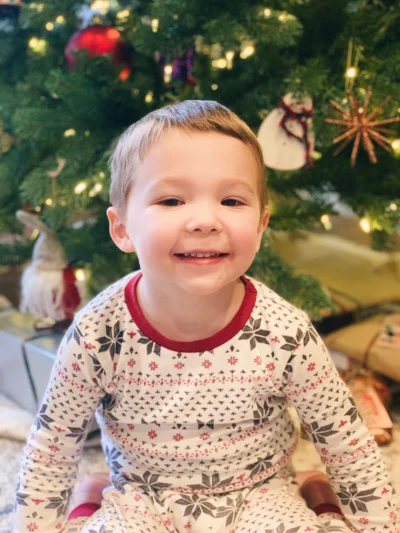 Kolbe turned 3, found some sass, and still has the sweetest smiles after the biggest of tantrums. He's loving preschool (also homeschooled), loves anything as long as it's the color red, and plans to spend 2021 learning to ride a bike.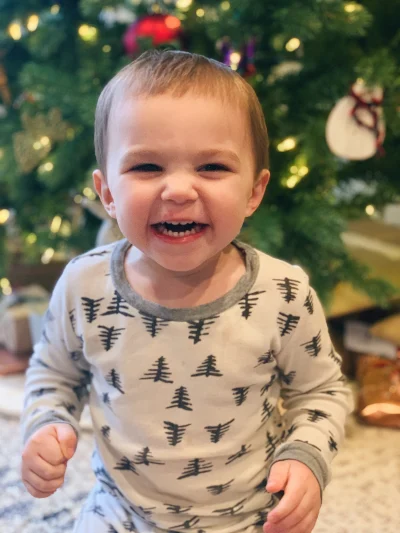 Leo switched from baby to toddler overnight and we're not sure why that had to happen. He is the sweetest, happiest kid you'll ever meet and gets away with all sorts of trouble because of his cute face. He became a big brother for the first time this year and loves "his" baby so very much.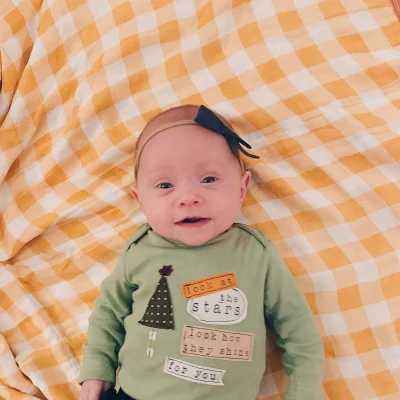 Chiara entered the world in August of this year. She came a full month early, and after causing lots of stress while in utero, continued the trend after birth. She spent her first 15 days in the NICU and is an absolute miracle of a baby. We've lost a lot of sleep over her, but she's been worth every worry.
While the world seemed to fall apart, we all found our favorite place to be: together.